Regular price
Sale price
$89.00
Unit price
per
Sale
Sold out
Non-unique code
Rectangular shape
Finally, a perfect label for your cables. Use different lengths? So do we. That's why we have cable labels available in multiple colors 🤩 

1 package contains 99 labels.

W

hy we love it
Different colors for different lengths and types of cables
Easily scannable
Resistant for moving and people tangling with cables
Works great with the Cheqroom mobile app! 

View full details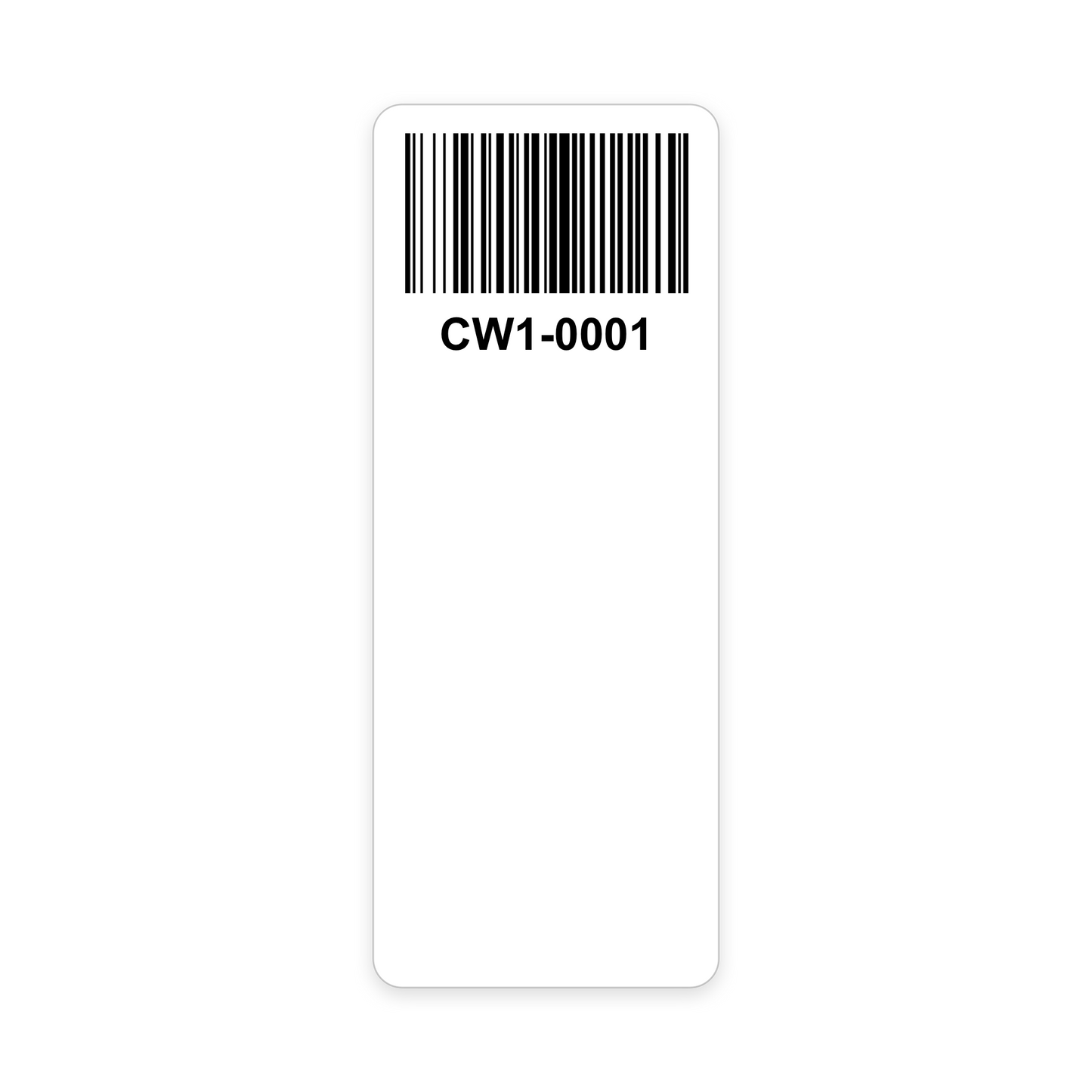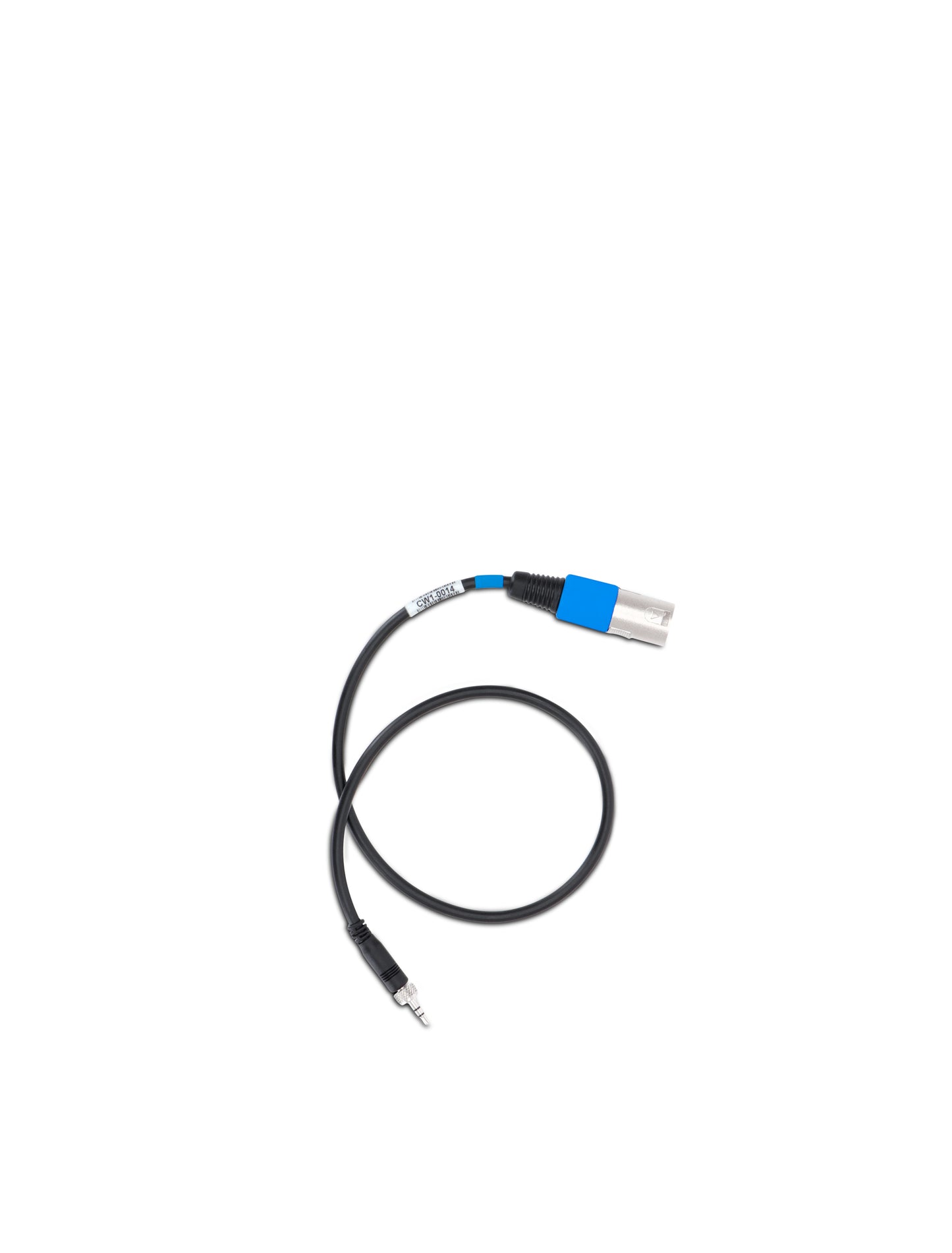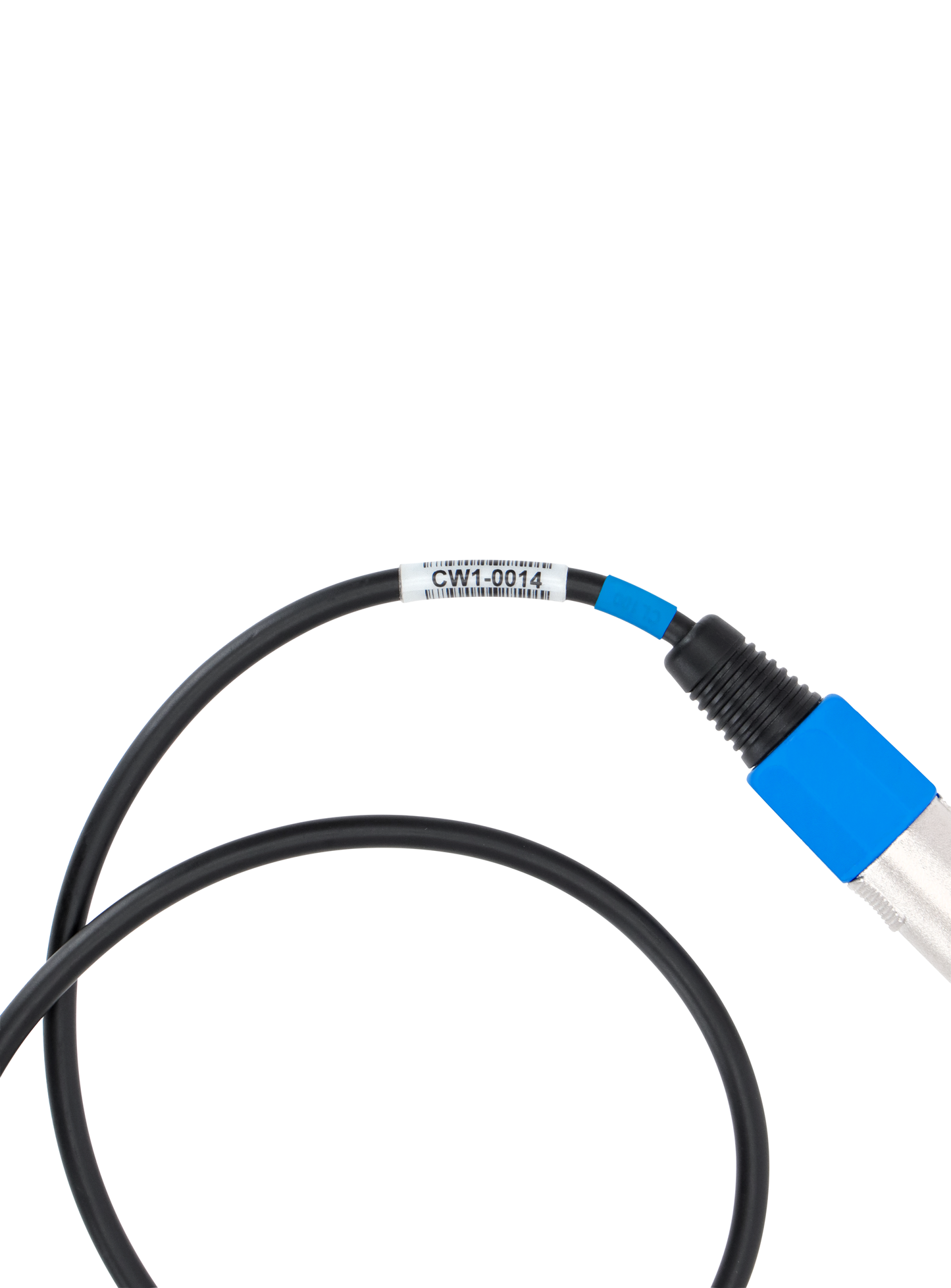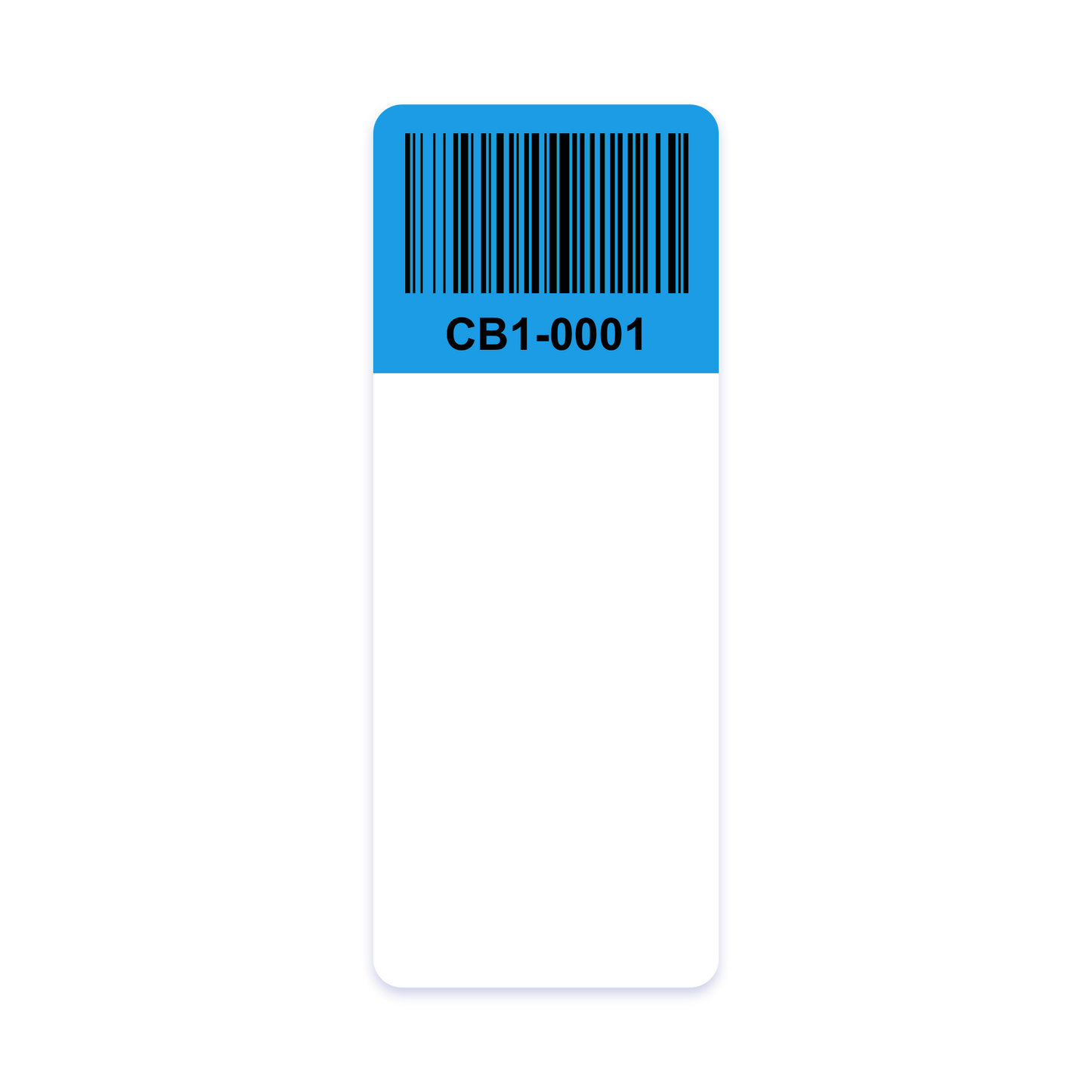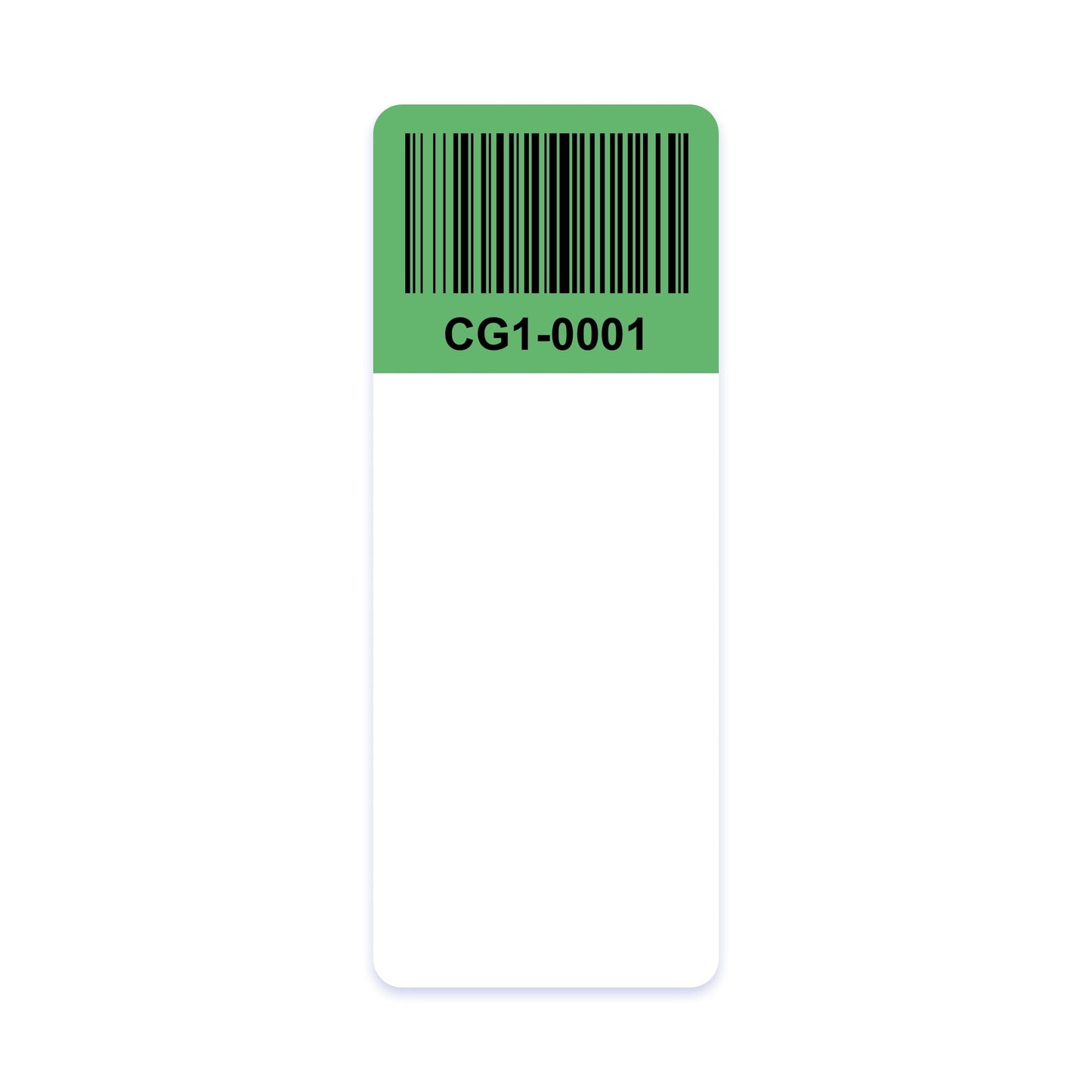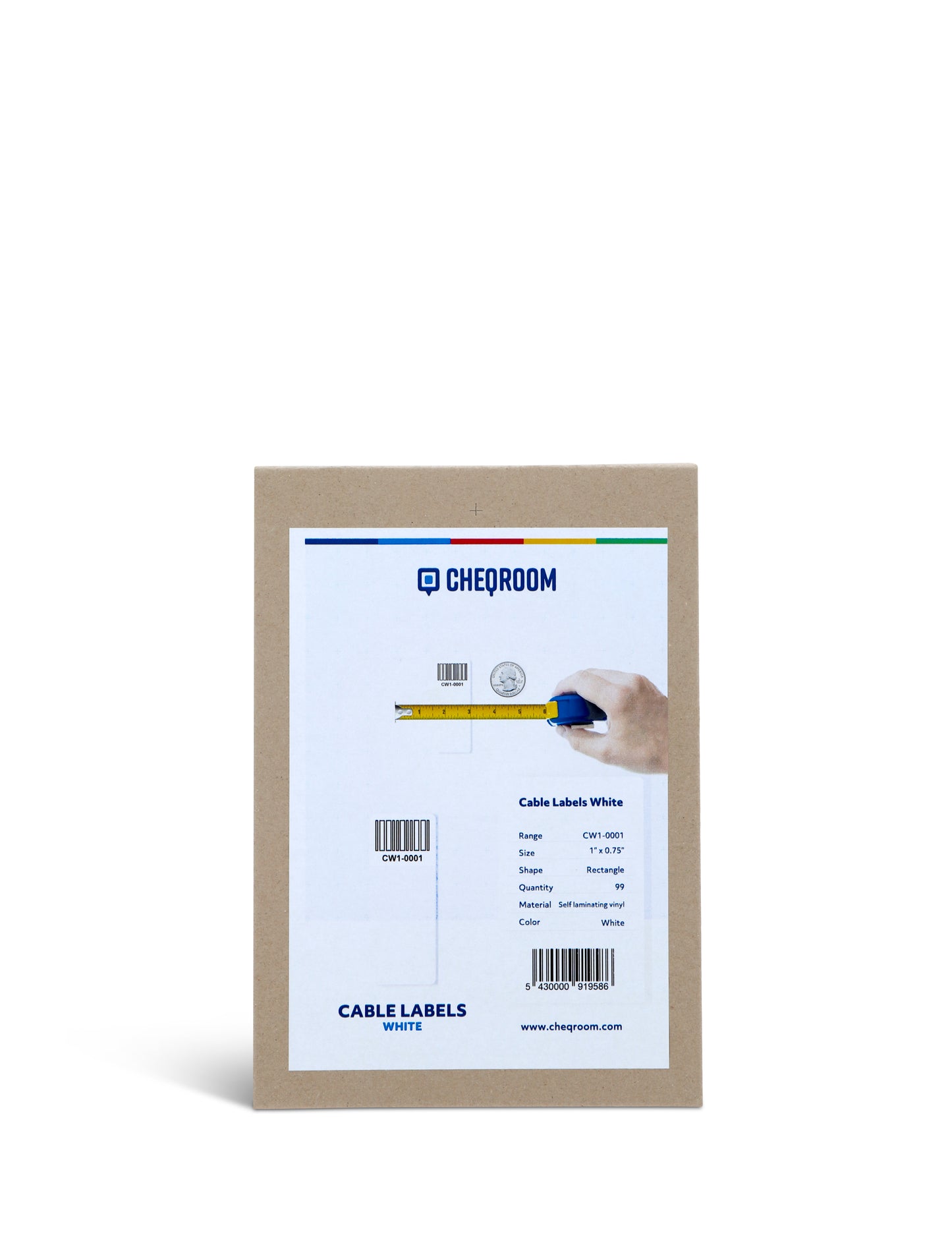 Know where  your equipment is at all times.
The best-in-class equipment management software that makes it easier to track, book and check out gear.
Cheqroom covers your entire equipment management workflow, from smooth reservations to flawless check-ins. Easily set up a reliable reservation workflow, increase user accountability, and get the right gear to the right team faster.
Discover Cheqroom